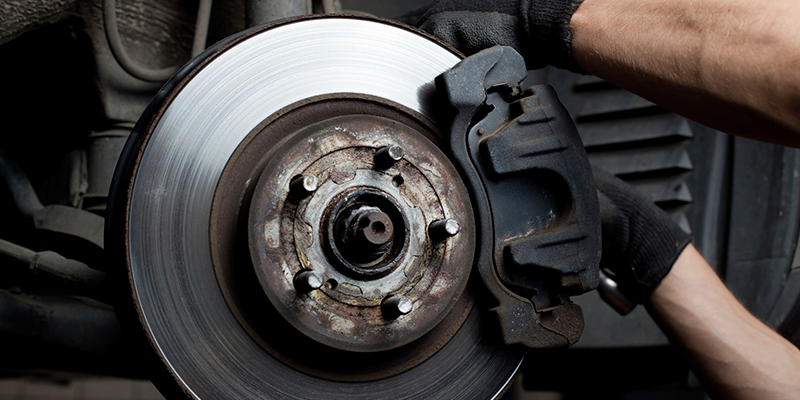 They may not be something you think about very often but your vehicle's brake system is definitely something that should always be functioning in top shape.  MR Auto SD offers complete brake system checks and servicing to make sure your vehicle's brakes are performing safely and reliably.  When it comes to brake repair and service we understand that your brakes are the last thing you have time to worry about. MR Auto SD's ASE certified master technicians will inspect and examine your entire brake system and make sure that you drive home knowing that your car received top shelf service at the best prices.  We'll start with an inspection of your vehicle's brake system checking
Our inspection will include checking for worn discs, pads and shoes, wheel bearings, checking fluid levels and lubrication, checking rotor and drum condition and if our inspection uncovers and wear, damage or problems we'll present you an itemized list of the problems and the entire braking system is operating properly
Keeping up with your vehicle's brake maintenance and staying ahead of problems could be what saves you from costly repairs down the road, or even an unforeseen accident.  MR Auto SD's experts are ready to help diagnose potential issues and save you the headache of repairs later.
Book a service appointment
Fill out the form and one of our friendly team members will contact you with a confirmation.