Book a service appointment
Fill out the form and one of our friendly team members will contact you with a confirmation.
HONESTY.INTEGRITY
DEPENDABILITY.
A full service auto repair center located in Miramar, San Diego

MR Auto SD is a full service automotive repair shop specializing in Volkswagen and Audi service, but offering superior service to many makes and models of cars, trucks and SUV's. MR Auto SD has been serving the greater San Diego area faithfully for years and has the customer service ratings to demonstrate that we are San Diego's trusted mechanic.
Our service offerings include everything from factory maintenance, oil changes and brakes to complex engine repairs and electrical overhauls.  Our top ASE certified mechanics are manufacturer trained with the latest in diagnostic and repair equipment to assure you receive accurate information, expert workmanship and the best possible price for your repairs.  We understand the hardship of being without your car, and will get you back on the road as soon as possible.
Let us take the anxiety out of auto repair and service.   Call us today to schedule an appointment and let our customer service, expertise and best prices speak for themselves.  We look forward to getting to know you and your vehicle!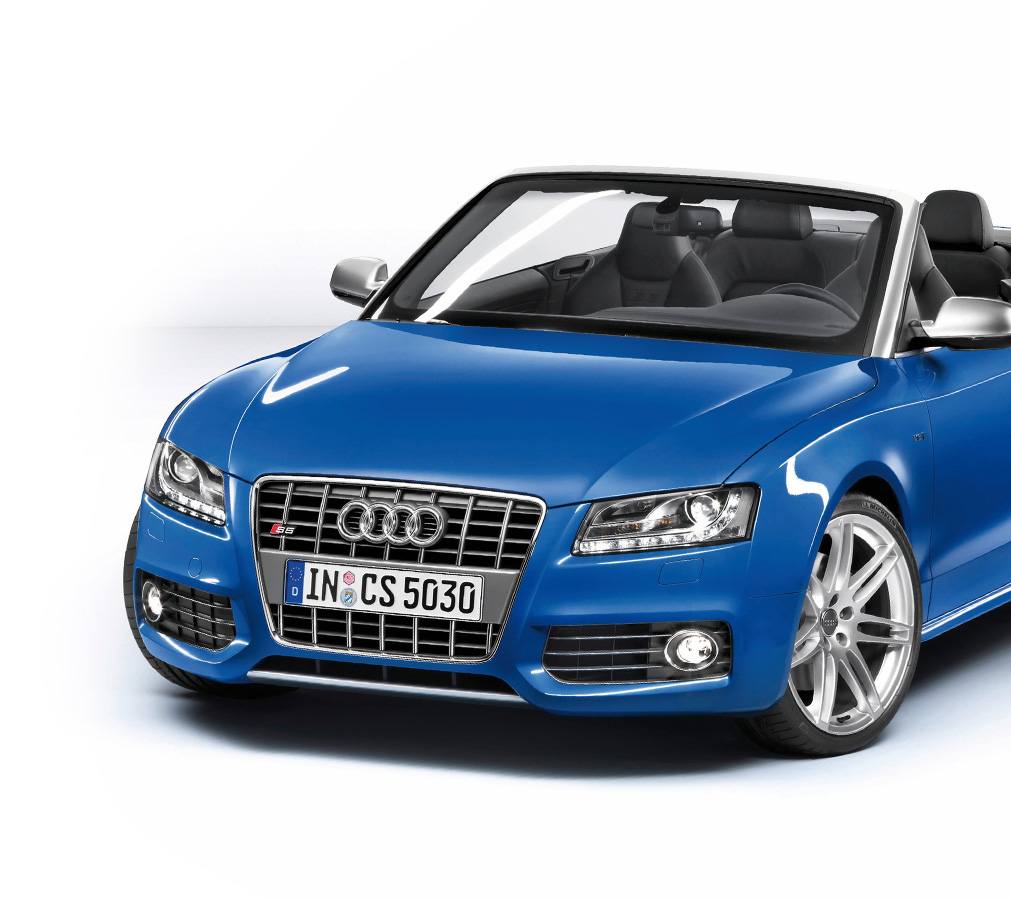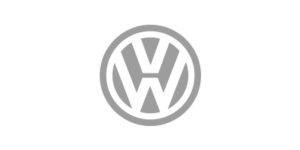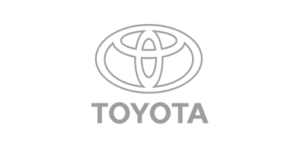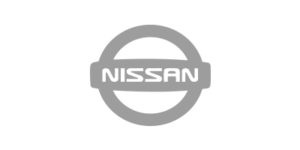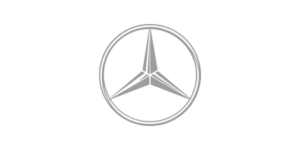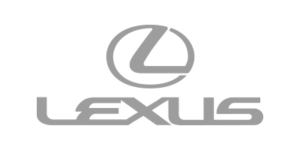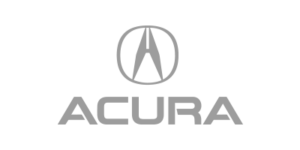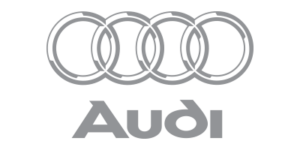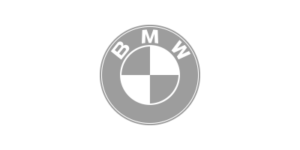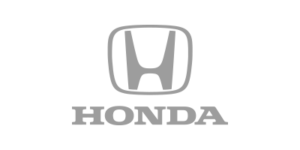 FULL SERVICE AUTO REPAIR
We Fix Your Car and Get Your Back on The Road
We proudly earned The National Institute for Automotive Service Excellence's Master Automotive Technician Certification.  Master Technicians are considered experts in automotive repair and service.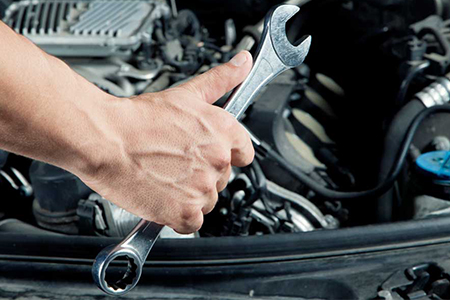 AUTO REPAIR & MAINTENANCE
Our shop offers car services from factory maintenance, oil changes and brake jobs to engine and electrical overhauls, we're a full-service auto shop with the experience to help fix your car. We help you get back on the road fast.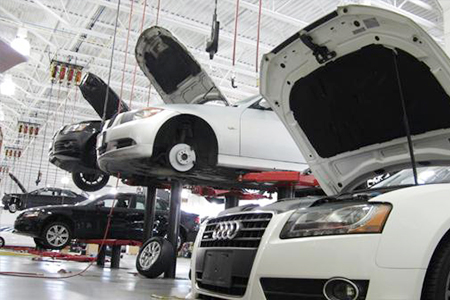 VW & AUDI REPAIR
Our top ASE certified technicians are manufacturer trained to guarantee dealership level service for Volkswagen and Audi vehicles without the dealership service prices. Get quality service at affordable prices.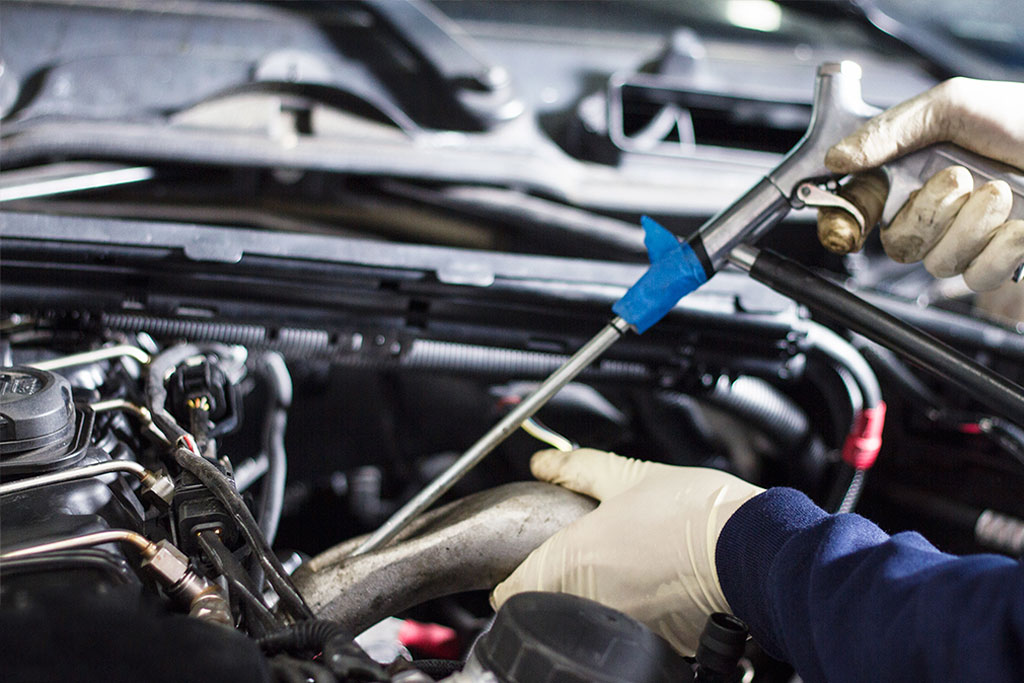 DIRECT INJECTION CLEANING
Problems such as cold start misfires, misfires in general, and rough idles can be a sign that you may need direct injection cleaning. Our Master Mechanics will diagnose your car to determine if direct injection cleaning is needed.
Customer reviews
Just bought my first used Audi 3 months ago, and was looking for a local mechanic to take care my car. Came across Vu at MR Master Mechanic in La Jolla, he is honest / reliable, and helpful with answering all my questions and concerns.
Chun W. San Diego, CA
Back when I used to live in San Diego, MR Master Mechanics were my go-to guys for any car maintenance issues. Since I worked off of Miramar Rd., my choices were endless. There's an auto shop literally on every street corner. These guys, however, were the only ones who specialized in VWs, and that's what drew me to them.
Dmitriy S. Sunnyvale, CA
Ok, I'll admit I'm a total newb with anything concerning cars. I'm a young woman and my father has always taken care of my car for me. This was my first time taking my car to get an oil change on my own (sad I know). I chose this place based on the great reviews, because I didn't want to be duped into wasting money on things my car didn't need.
Sarah P. San Diego, CA